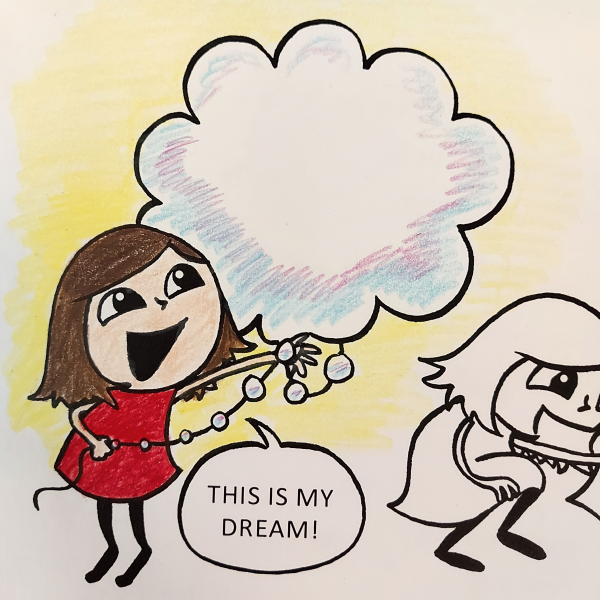 In July Mira & I took a deep dive into
at Patreon
Here you can see all the posts in a nutshell, so you can go back and take a look at them when you want.
Now that we are all connected with our dreams, it's time to shed light on the theme of DARING TO SHINE & SHOW UP so that you are ready to also go for your dream, and not leave it as a dream!
Let's see what Mira has to say on that in August!
The Monthly Themes in 2021