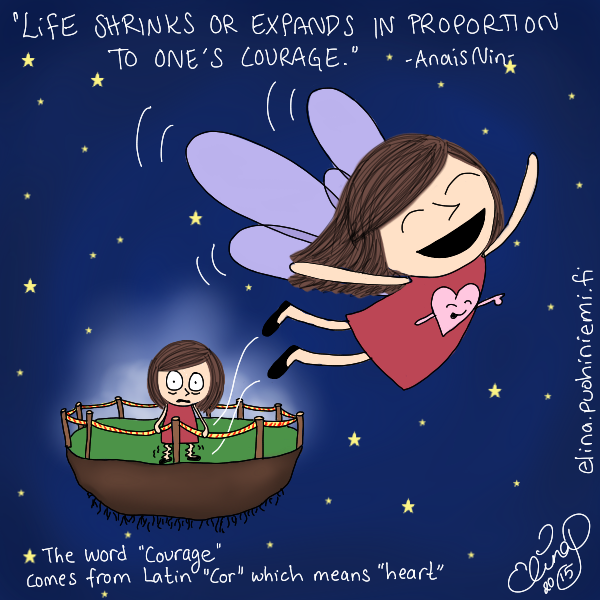 In March Mira & I explored
Stepping out of the Comfort Zone
at Patreon
Here are all the posts in a nutshell so it's easy to find them whenever you want a reminder of the magic that is available outside your comfort zone.
In April it's time to get aligned with nature so we'll dive into: CYCLICAL LIVING for a month. I'll invite the Moon to entertain you with Mira this time!

Let's find out Mira's joyful approach already tomorrow with the monthly doodle!
The Monthly Themes in 2021