Creates Illustrations & Books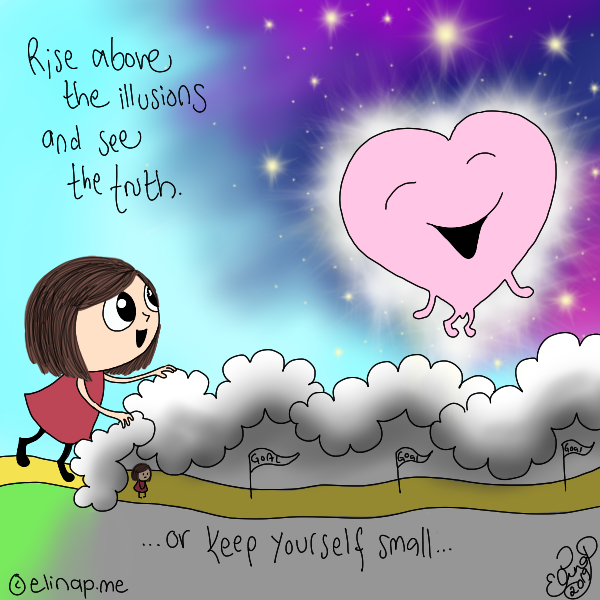 The last page of the year-long studies inspired by A Course in Miracles Workbook has been "turned"- I created a separate page for all the doodles I've drawn so that it's easier to scroll through them – Check them all out from the buttons below!
Not before now has it been a struggle for me to keep up with the daily practice. I had a little pause in them for a couple of days and could immediately notice the difference in how I felt. I think I need these constant reminders of love to feel grounded and present.
I'm planning on diving into studying the Textbook for the first time in my life in 2020, but how much can I do it at a time is still a mystery for me. It could take years! But that's okay.
If you are intersted in how I weave the insights from the doodles into stories, come over to Patreon with me and join the $5/month tier, and you'll receive a new Mira(cle)Story (PDF) inspired by A Course in Miracles in your inbox every month.
Join my circle at Patreon
to enjoy the newest Mira(cle)Doodles & Doodle Stories
that are inspired by my A Course in Miracles studies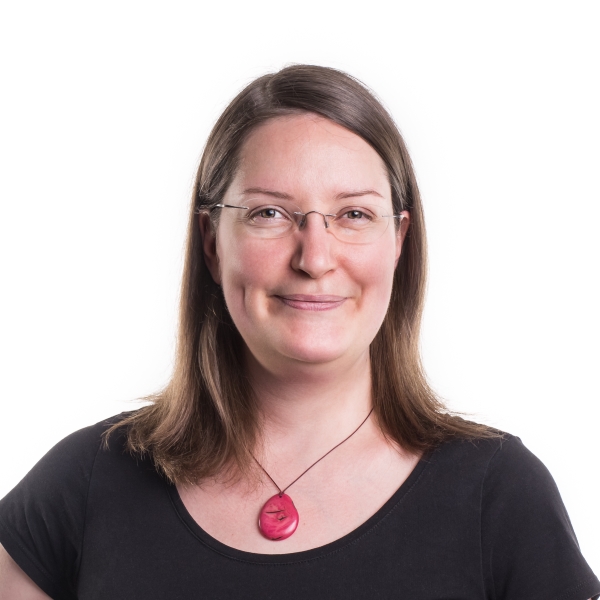 Artist, Illustrator, Author & Life Coach. Turning struggles into loving laughter with her illustrations.
Creator of Mira(cle)Doodles.
Enjoy more doodles at Patreon